Week 1: Agent1 arrives in Poland.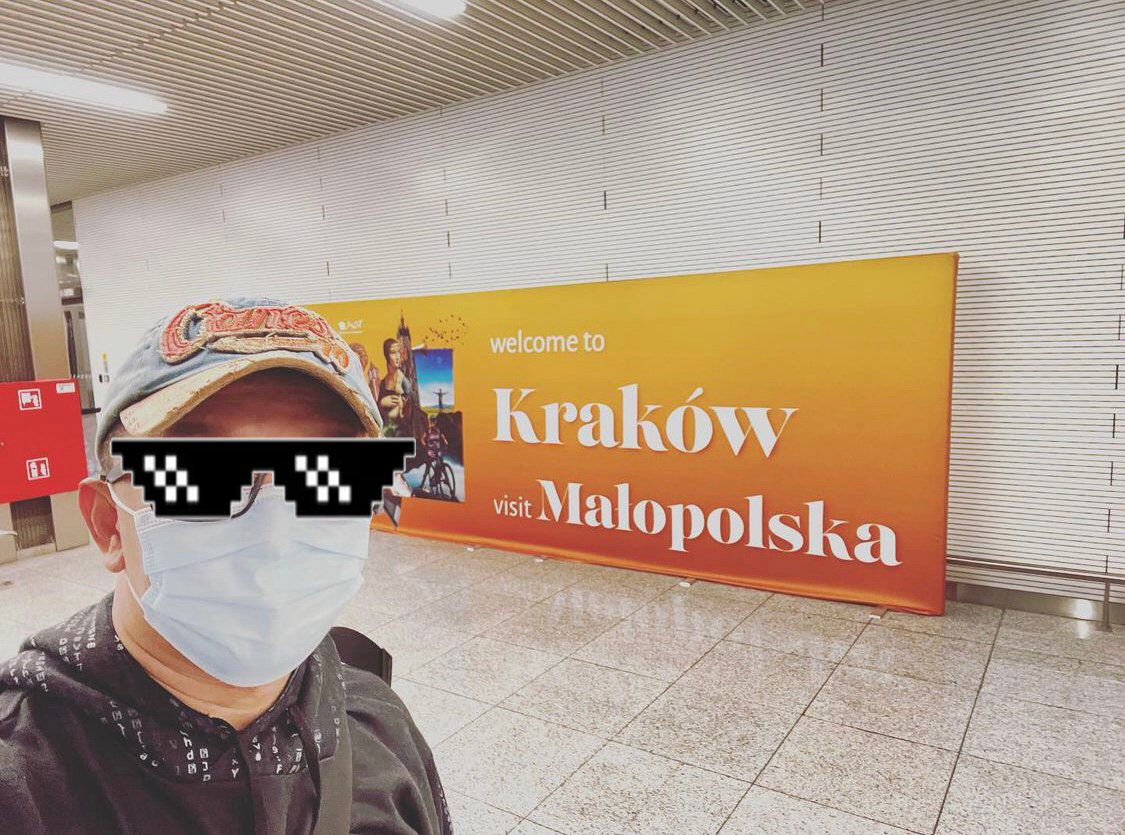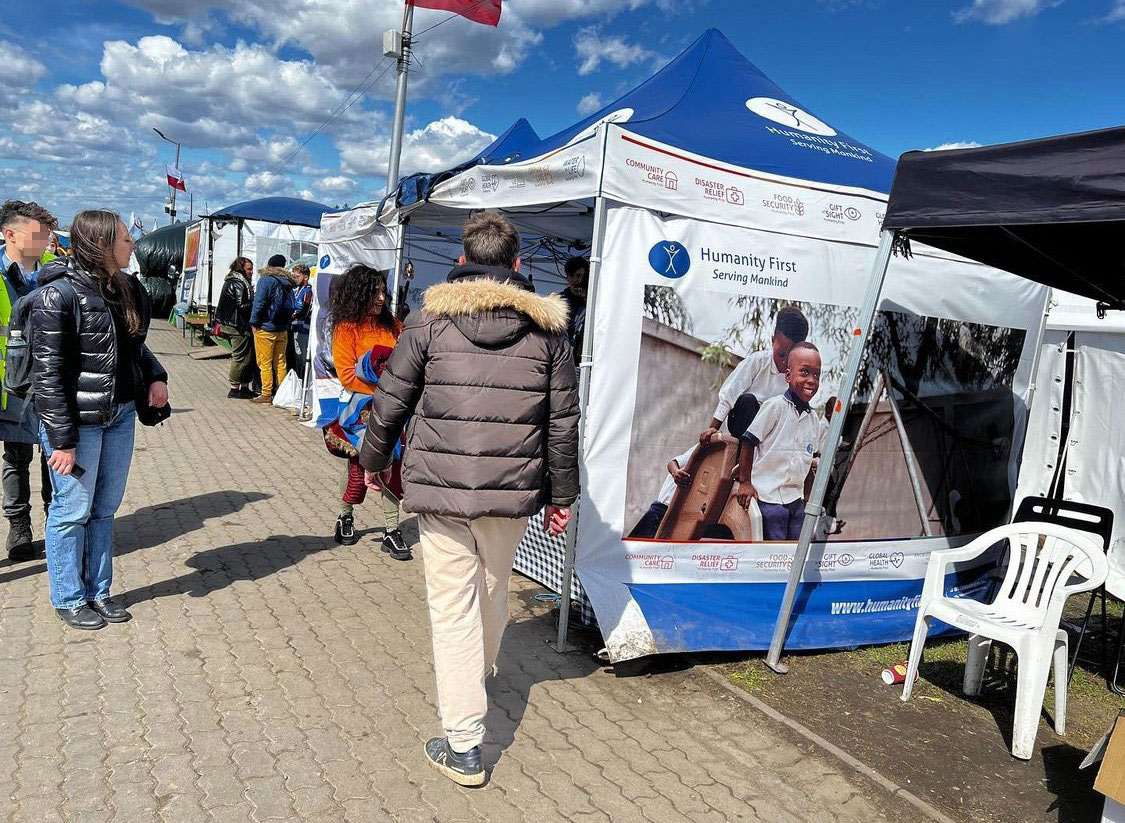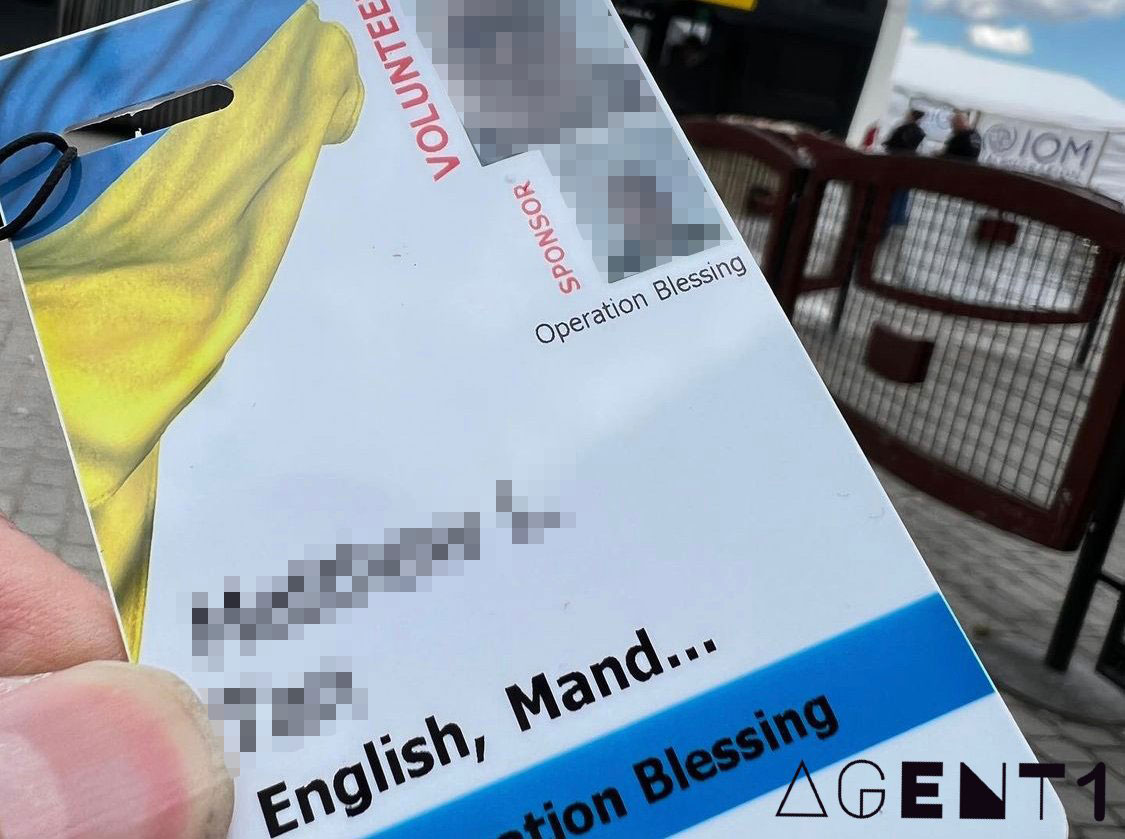 2022 April: Humanitarian aid for Ukraine/Russia war victims
Our representative from the JericVerse: Agent1 project flew to Poland, early April 2022, to provide humanitarian aid to victims & refugees. The mission is to provide aid on the ground organizations, and to find legitimate organizations that we can support. Providing humanitarian aid is always part of our roadmap. We assist all civilians, and non-combatants who need help, regardless of their country of origin.
Week 2: Warm foods to warm hearts.
Food, shelter & clothes
Our Agent has been warming up and preparing food for anyone who queues for them. Collecting of clothes, luggages and transport tickets is also on-going.
Week 3: All good, but some ugly.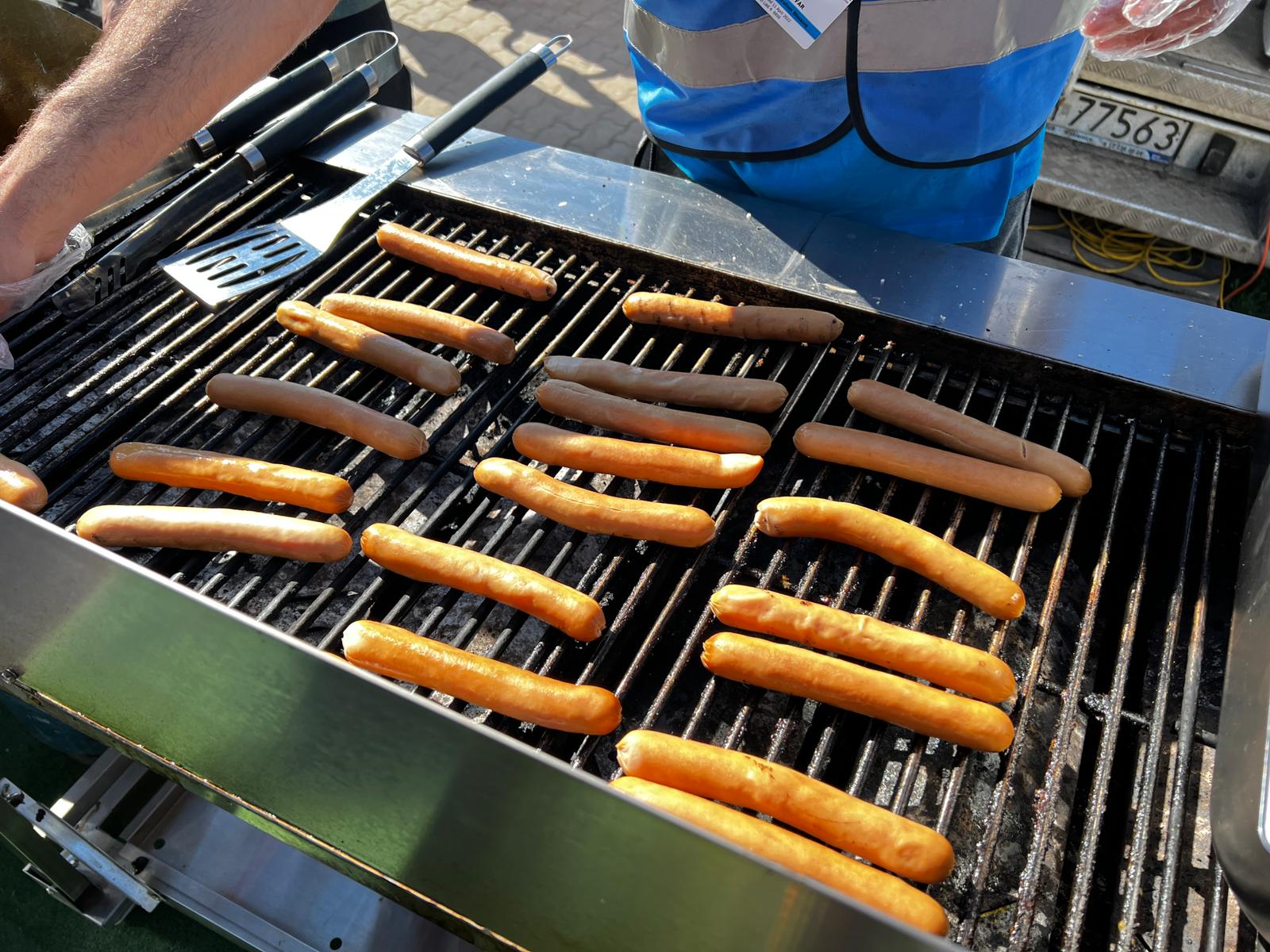 Some are "stealing"
Our Agent reports that while providing food & necessities to the victims, he spotted some people who were queuing, were not actually refugees nor our humanitarian aid target group. It is unfortunate. We'd like to help everyone, but this mission has a very specific group we want to provide aid for.
Safe and sound.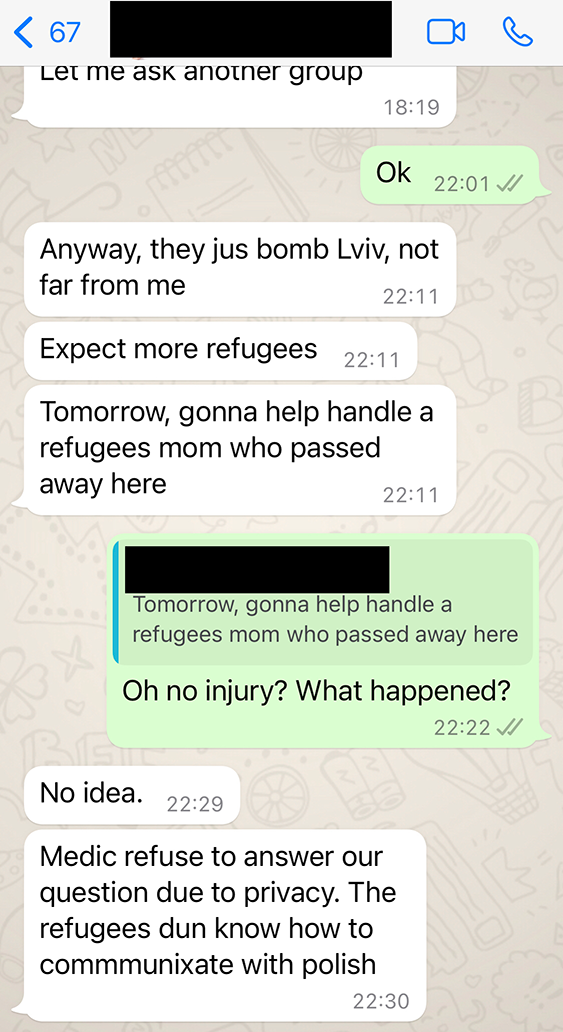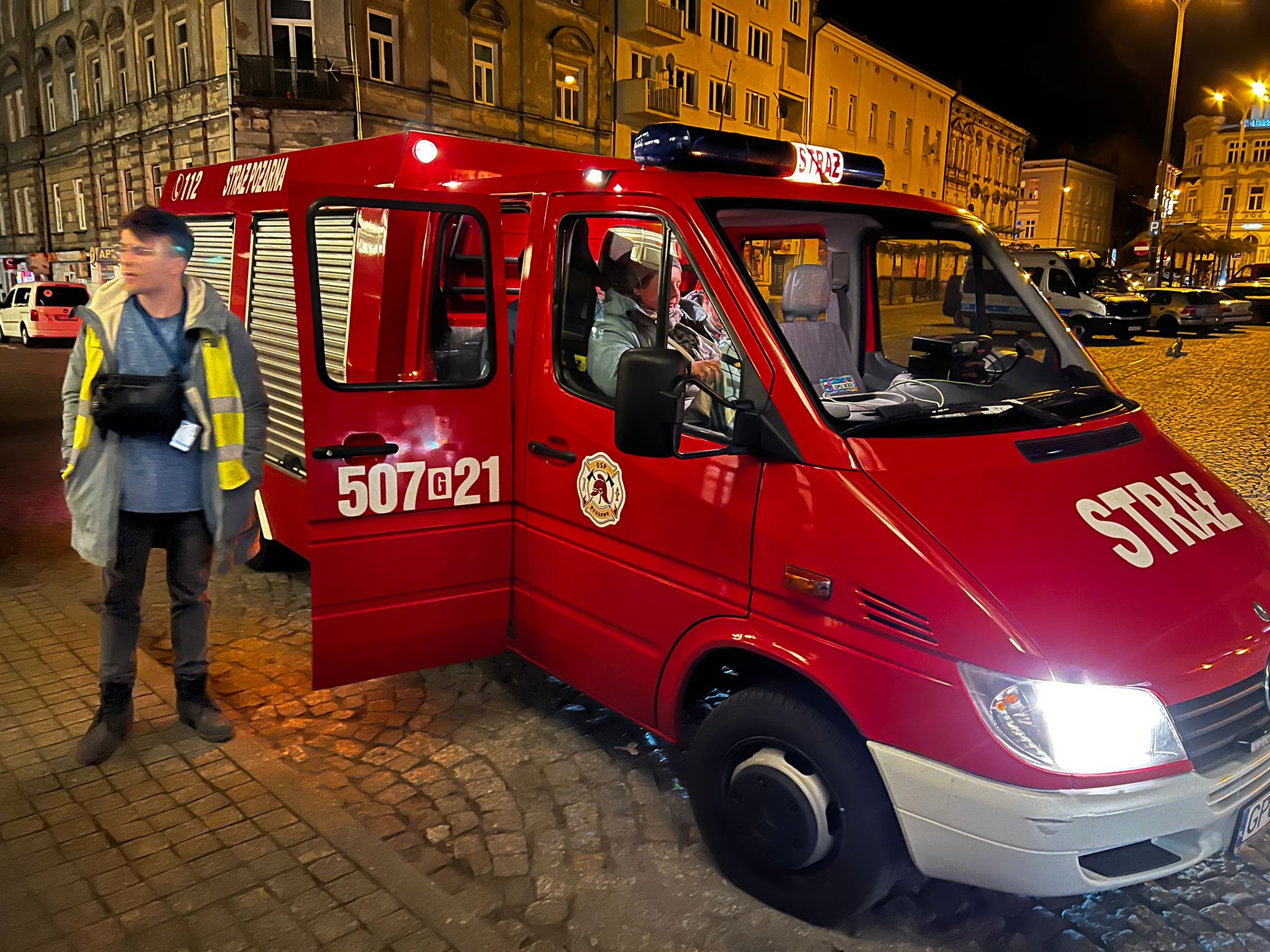 Increase in shelling and bombing
The attacks have reached close to the borders. Some deaths. Providing comfort and aid to the refugees. There is some language-barrier between the refugees and the Polish. We'll be going past the borders into Ukraine over the next week.
Week 4: Ukraine to Portugal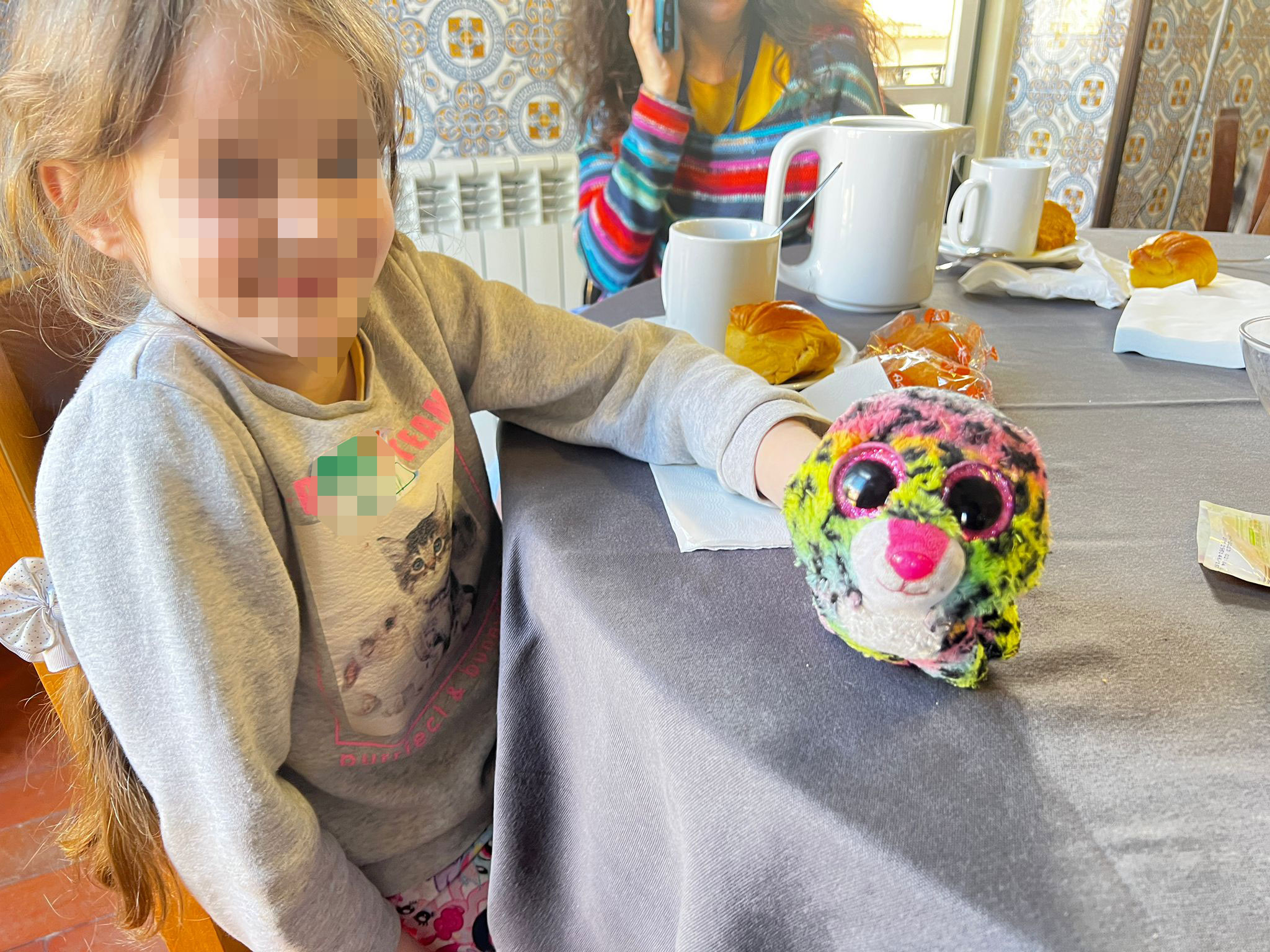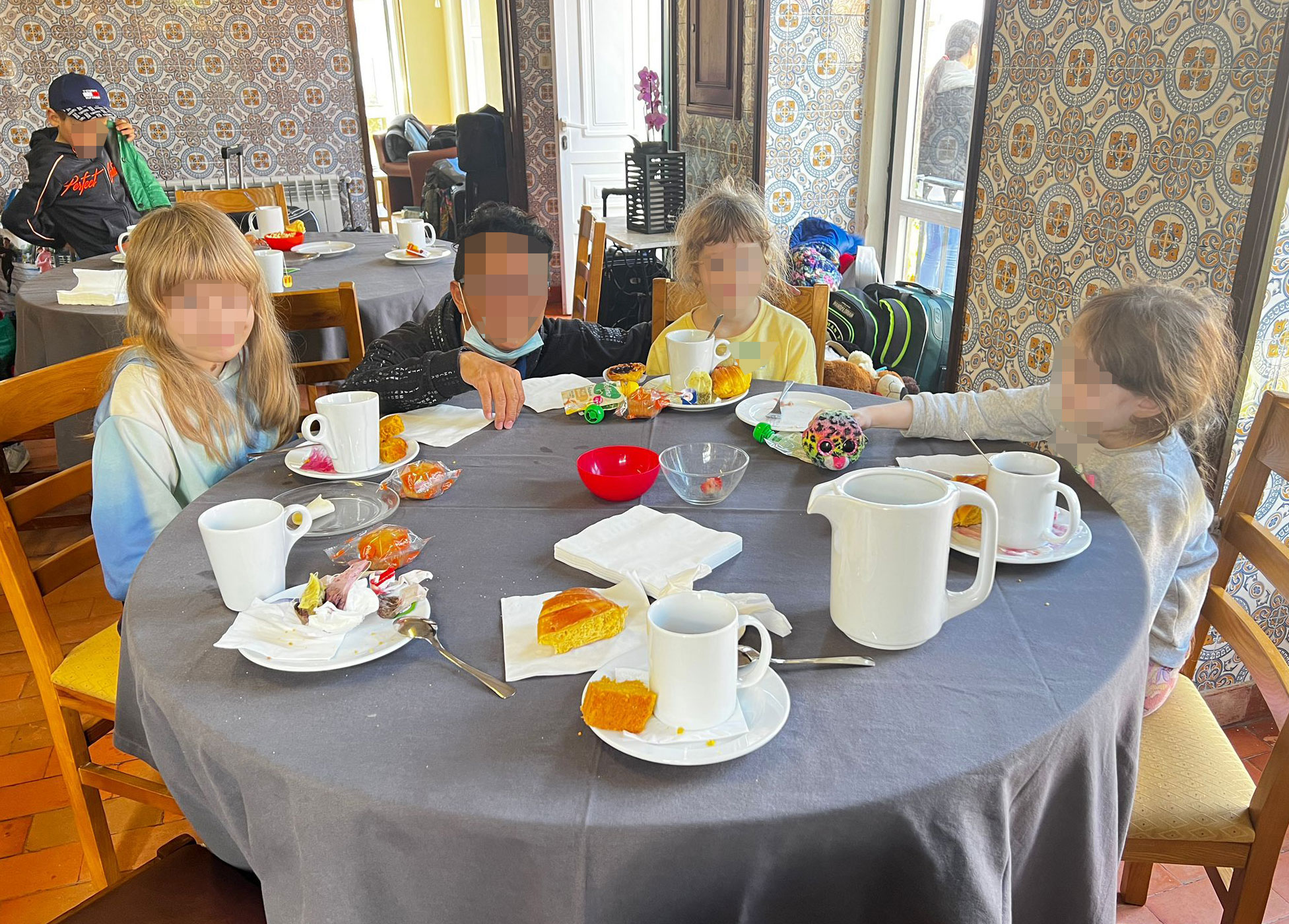 Transporting refugees to Portugal
So this week we're sending some refugees to Portugal, settling them. Next week we will be back in Poland or Ukraine.
Celebrity with big heart: Angelina Jolie
Lighting up the world
Guess who our crew & friends spotted? It's Angelina Jolie! While Jeric (Mr. J) would love to be on the ground with the Agent1 family on the humanitarian aid mission, this is the best he can do at this time. We don't think any less of you! Angelina Jolie definitely deserves a mention & spot here for going out of the way to warm hearts over there! We all love her.
Week 5: Millions displaced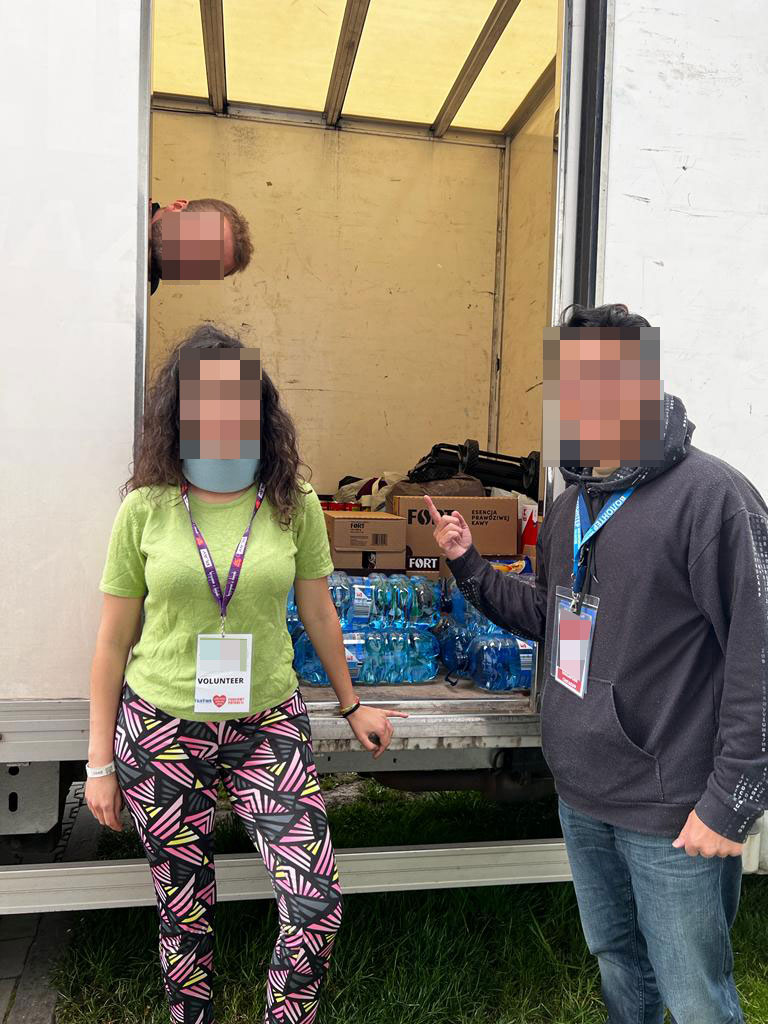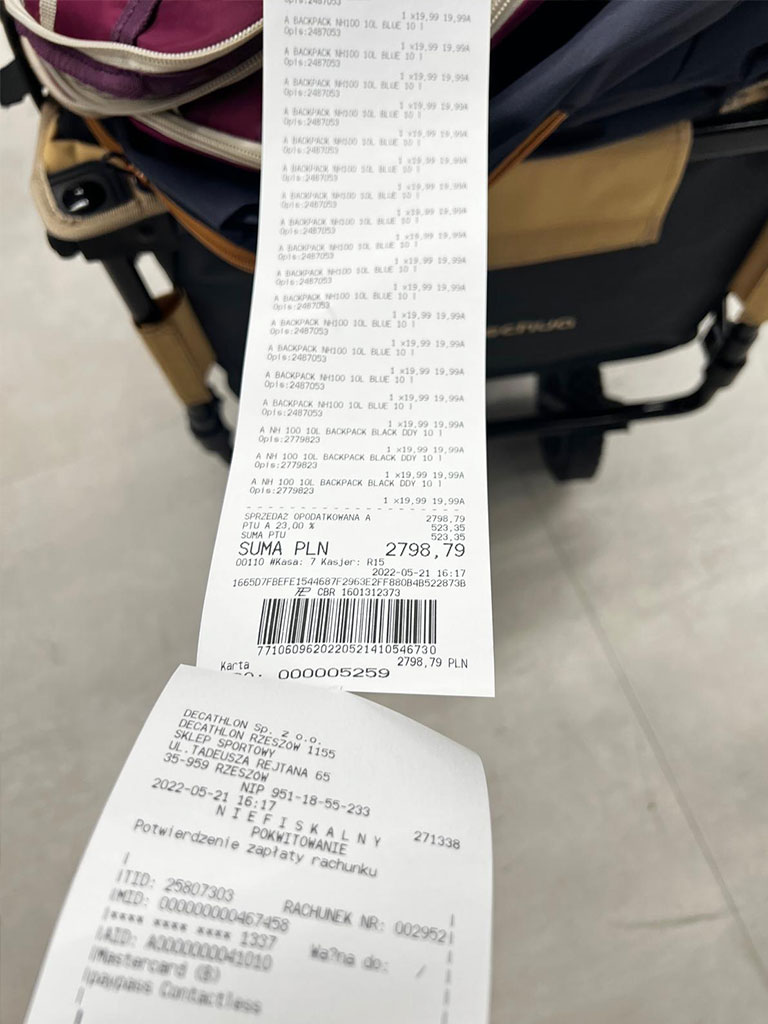 They look just like you and me
The Agent1 crew expands. Now we have doctors! This week has been hard. We learn about children and women refugees being abducted by human traffickers. Many more civilians are displaced, and then there are orphans. What hurts the most? The cries of the babies, as their helpless parents wait for something to happen.
Week 6: Into Ukraine we go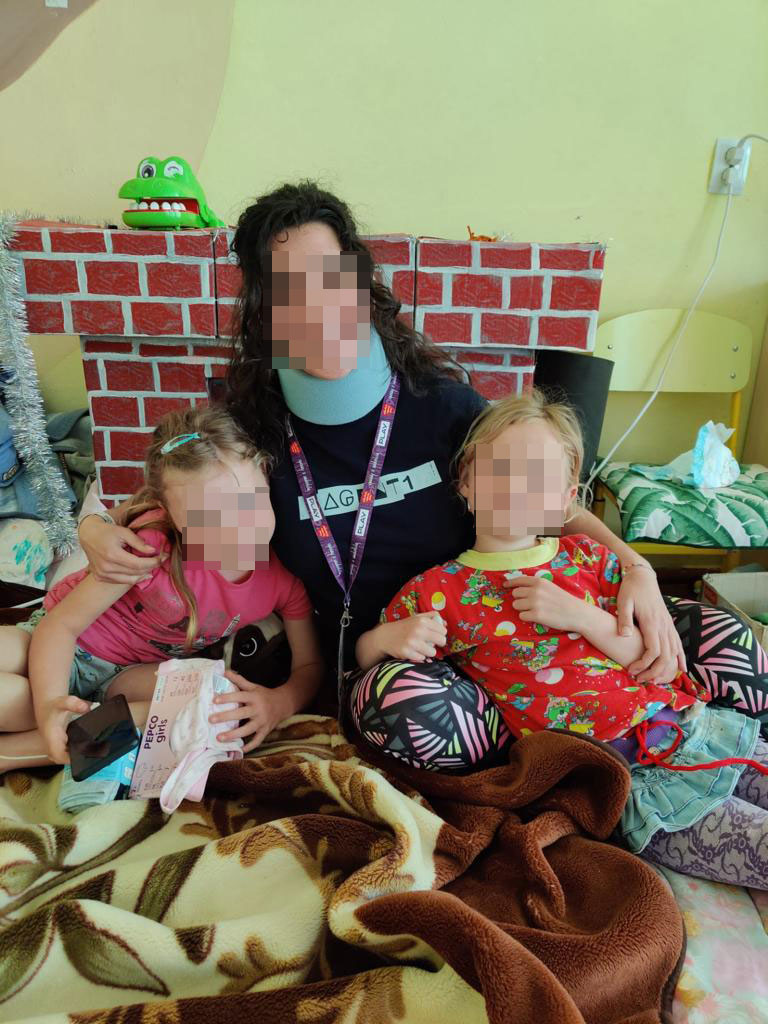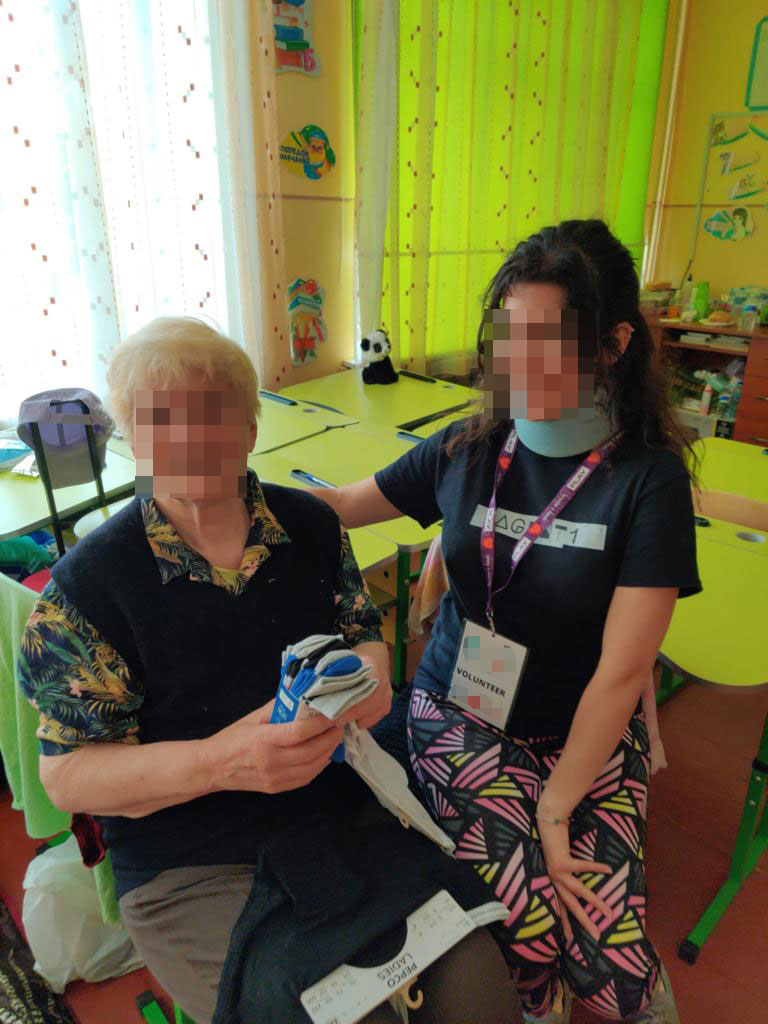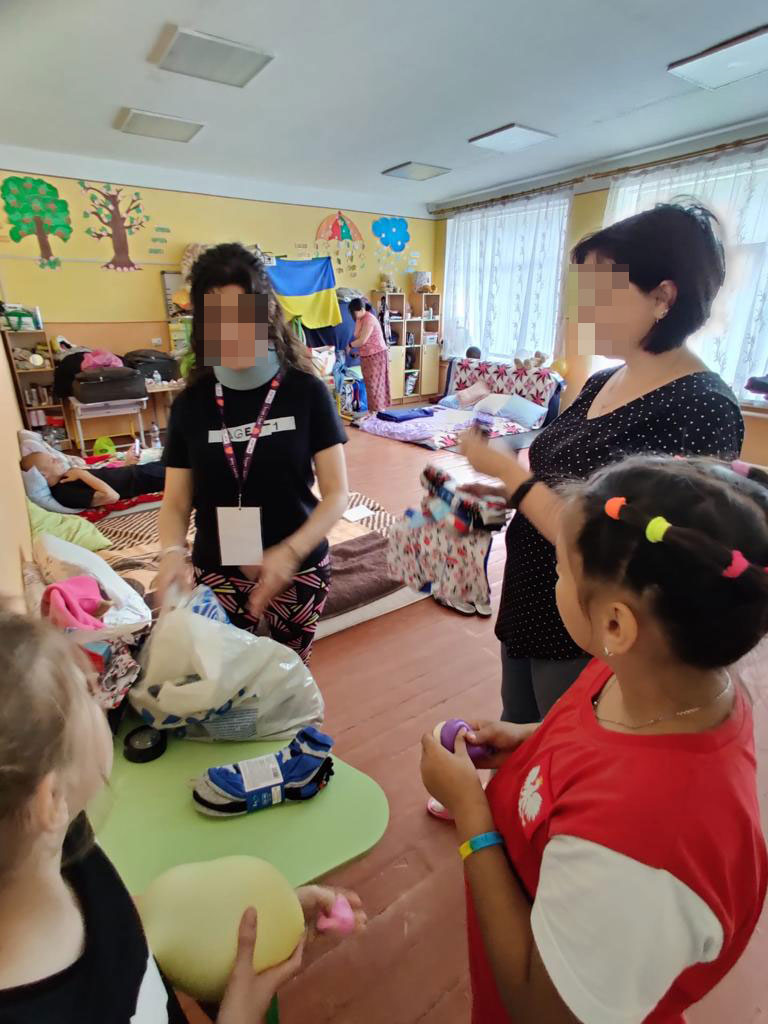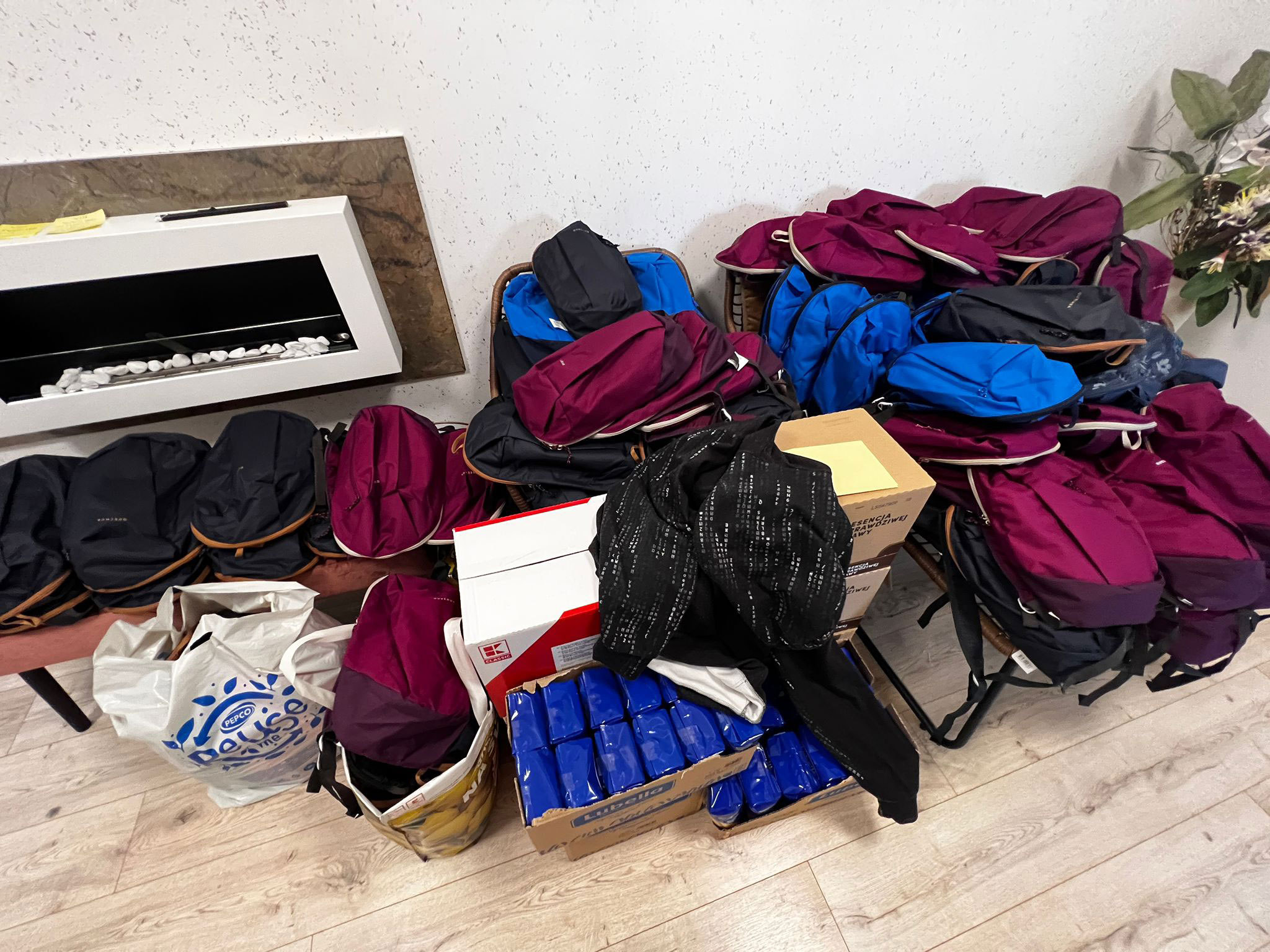 Into Ukraine, Children's homes.
Our doctors heads into Ukraine, and bring goods to the children's homes. Yes, AGENT1 everywhere! (See the rare hoodie among our delivered goods) She suffers a neck injury during her work, but remains positive and focused. With her armor Agent1 T-shirt, she is energised while taking care of the children & elderly.
In case you are wondering, we protect the identities of everyone here, as we do not want to implicate or endanger anyone, their families, friends or loved ones. There is a war on-going, and lives are at stake.
We help all civilians & non-combatants affected by the Ukraine/Russia war, regardless of their country of origin.
(more reports & updates to follow)
Week 14: Relocating people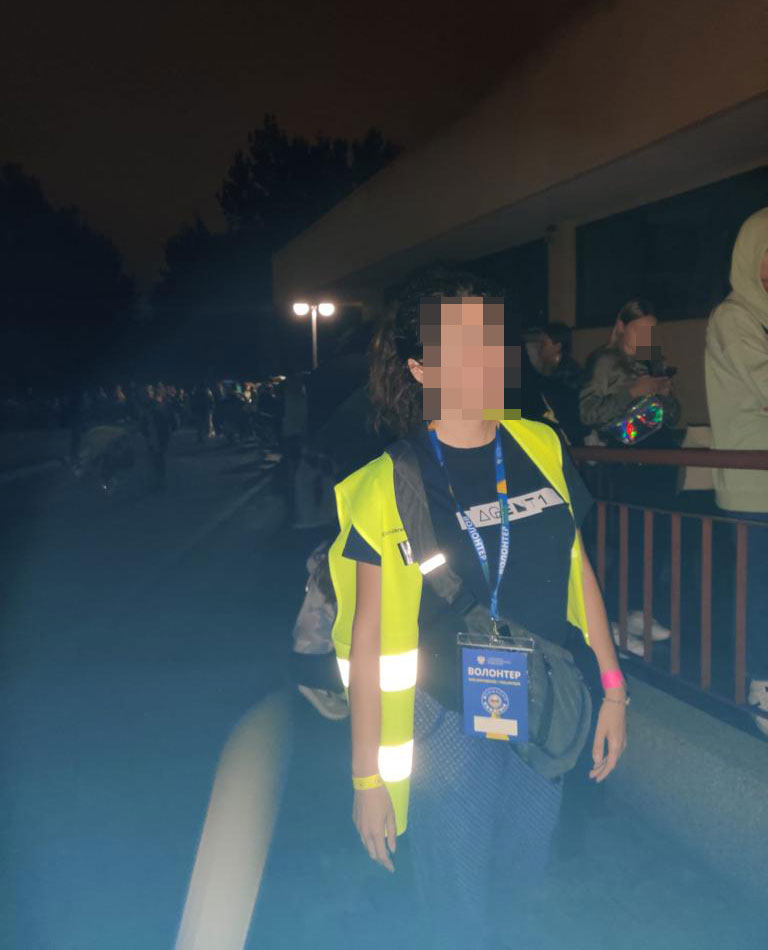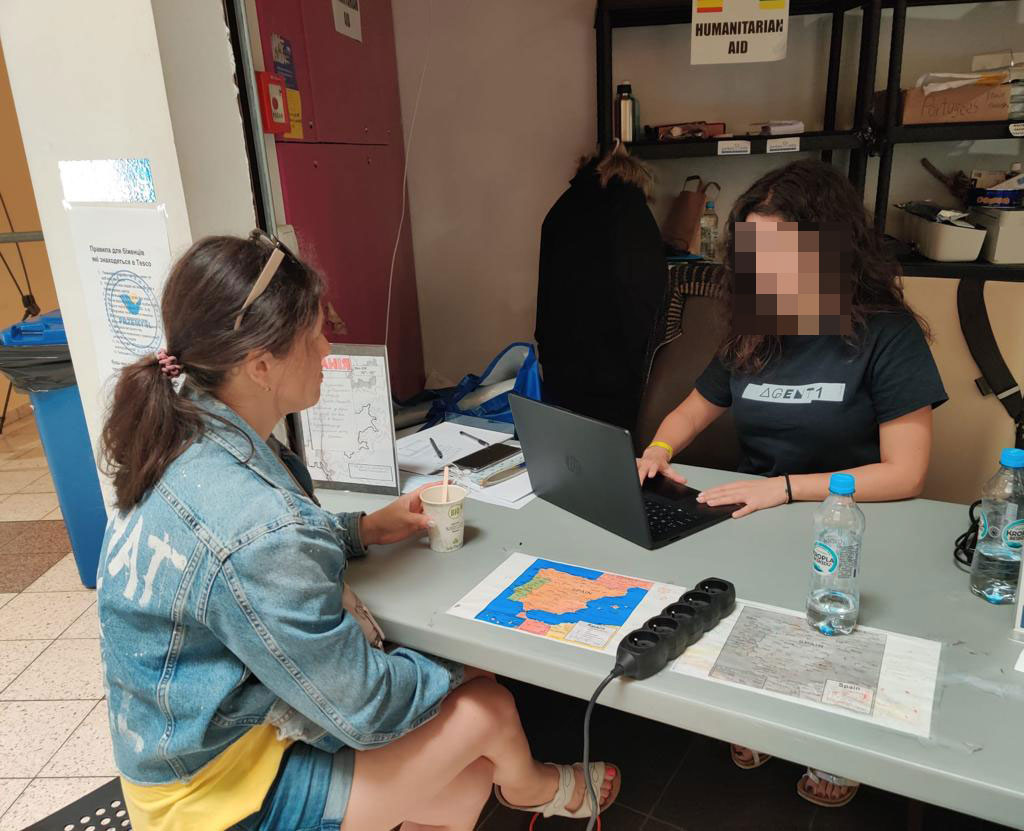 Looking into sending people & aid into Turkey.
We're exploring venues to send help to the areas affected at the moment.
(more reports & updates to follow)