Private Moonland DEEDs Collection
for all AGENT1 Holders only
(Max 6 pieces per wallet)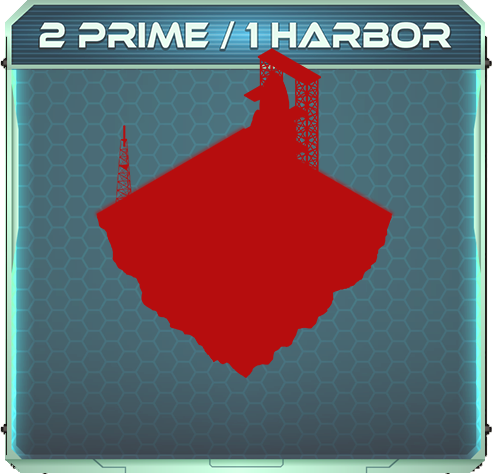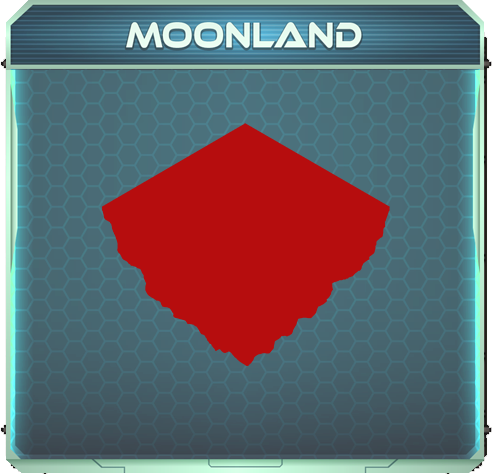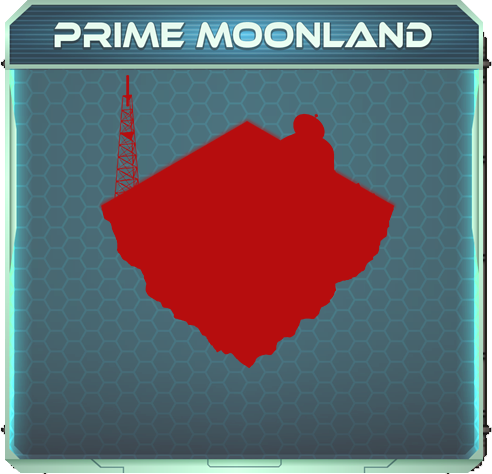 Private Collection Event - Collect up to 6 limited MOONLAND DEEDs
What are MOONLAND DEEDs?
These are special & limited "Agent1 Artifact" NFTs that Mr. J HAS personally minted & created for this event. They were created by the Top 100 Agent1 Holders. These are Mr. J's personal promises to the holders, that they will be airdropped a good plot of land (randomly selected but of matching value) before others. This means, holders not only receives a MOONLAND NFT later, but also collects an AGENT1 Artifact NFT (the MOONLAND Deed) instantly.
How it works?
Like how Officers lead the missions, hunting for codes & eggs, the Top 100 Agent1 Holders had been privately invited to create 111 MOONLAND DEEDs.
After they were created & minted by Mr. J, the Top 100 Agent1 Holders had their chance to collect them. This was then followed by the next in rank, the Officers & Sergeants.
Now's your turn. After you reserve your LANDs, you will have 3 days to collect the DEEDs before the public.
PRIORITY will be given to those without DEEDs already in their wallet.
Depending on the amount of DEEDs available, you may not be able to reserve what you want. It is first-come-first-serve.
If after 3 days, you do not collect, then the MOONLAND DEEDs will be made available to the public..
To summarize, all A1 Holders can:
Reserve up to 6 MOONLAND DEEDs each. The system will try to give you the LAND type you want, but they are first-come-first-serve & may run out.
Choose to collect them within 3 days in a direct & private sale, before others.
Choose NOT to collect, and make them available for the public to collect, after 3 days automatically.
Why only A1 holders?
This is a bonus & privilege to All Agent1 holders, allowing them the opportunity to collect MOONLANDs before the public & get a sneak-peek at coming things. We continue to fulfill our roadmap, run marketing, collab & partner with great players. Taking care of our early adopters is always a part of our roadmap. Our biggest supporters & Top 100 Agent1 Holders started the ball rolling for the gang, now's your turn before the general public!
2 Prime / 1 Harbor ?? (Super Prime)
This option lets you claim either 2 Prime MOONLANDs or 1 Prime MOONLAND with a Harbor. Random results. Best option in terms of value in our opinion. A Harbor is super rare, and is where Players must spawn or land in the Moonlanders.game.

The DEED reads "Super Prime" on Opensea & LooksRare.
Can I pick my MOONLAND location with my MOONLAND Deed?
No. You will receive a randomly located plot of land with matching value for your selections. You will only be able to pick & buy desired MOONLAND locations when the Landfinder fully opens & MOONLAND NFT drops very soon. However, unlike the public, you will receive the limited MOONLAND Deed NFT + an airdropped MOONLAND NFT, if you collect during this event.
How long will the private event last?
Could be 5 days, could be 3, could be 1. Enjoy!
Again, this is the LAST bonus / sneak-peek event for All AGENT1 holders.
Can I still join the ranks of Top 100 Agent1 Holders?
Yes. There will always be privileges for all Agent1 holders. Everyone gets their fair share of rewards - OGs, early holders, Officers & Top 100 Agent1 Holders. The project is designed to create a fair, fun & rewarding experience for everyone. We ride or die!